20' & 25' Plastic Transport Augers_______________________
Too many gravity boxes and not enough augers is a common problem for today's farmer. The MARKET PLASTIC TRANSPORT AUGER is the answer to that problem.
Towed behind a gravity box, this auger can be used for whatever needs you have, whether it's filling the fertilizer hoppers on your corn planter or seed into your grain drill.
The 3 stage telescoping downspout goes from 7' to 17' giving you maximum reach without having to move your gravity wagons. The brake winch allows you to set your desired height for filling.
Available in 6" & 8" diameters.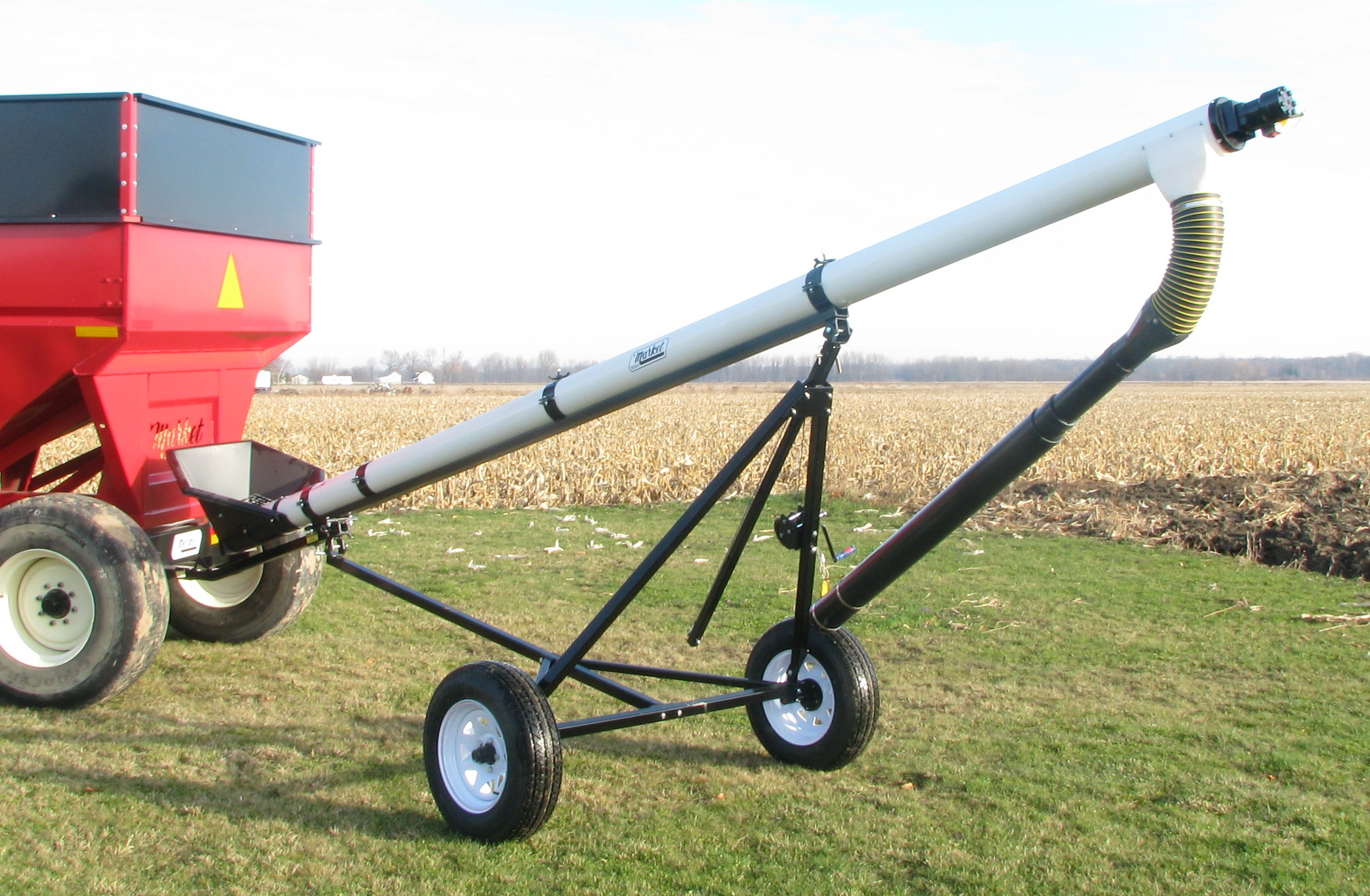 Flighting options:
Cupped Plastic, Straight Plastic, Cupped Steel & Cupped Stainless Steel (Stainless Steel Flighting is only available for the 6" Transport Augers)
Other Options Available: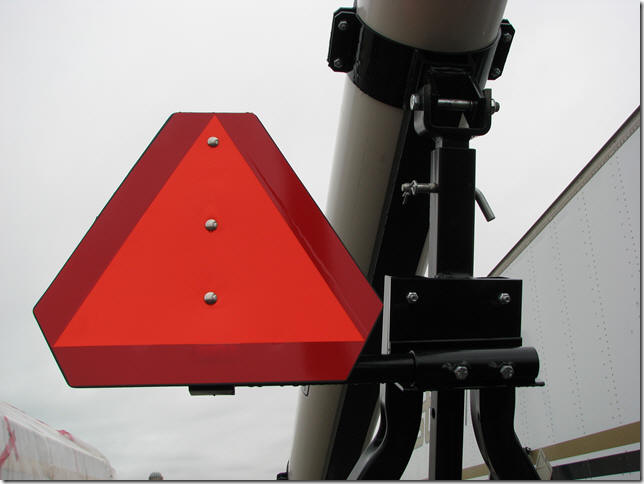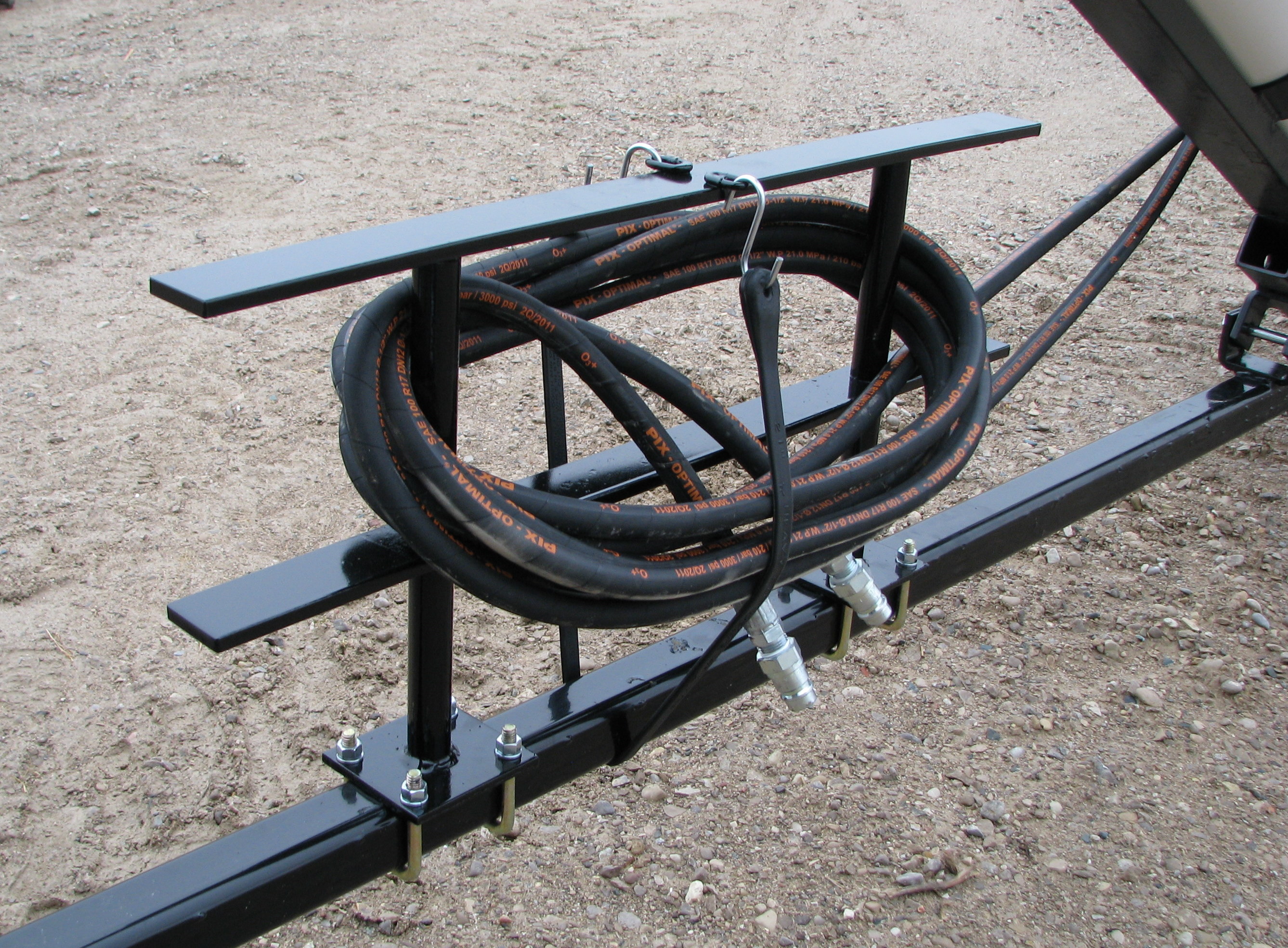 SMV Sign & Bracket Hose Caddy & Hose Kits Light Kits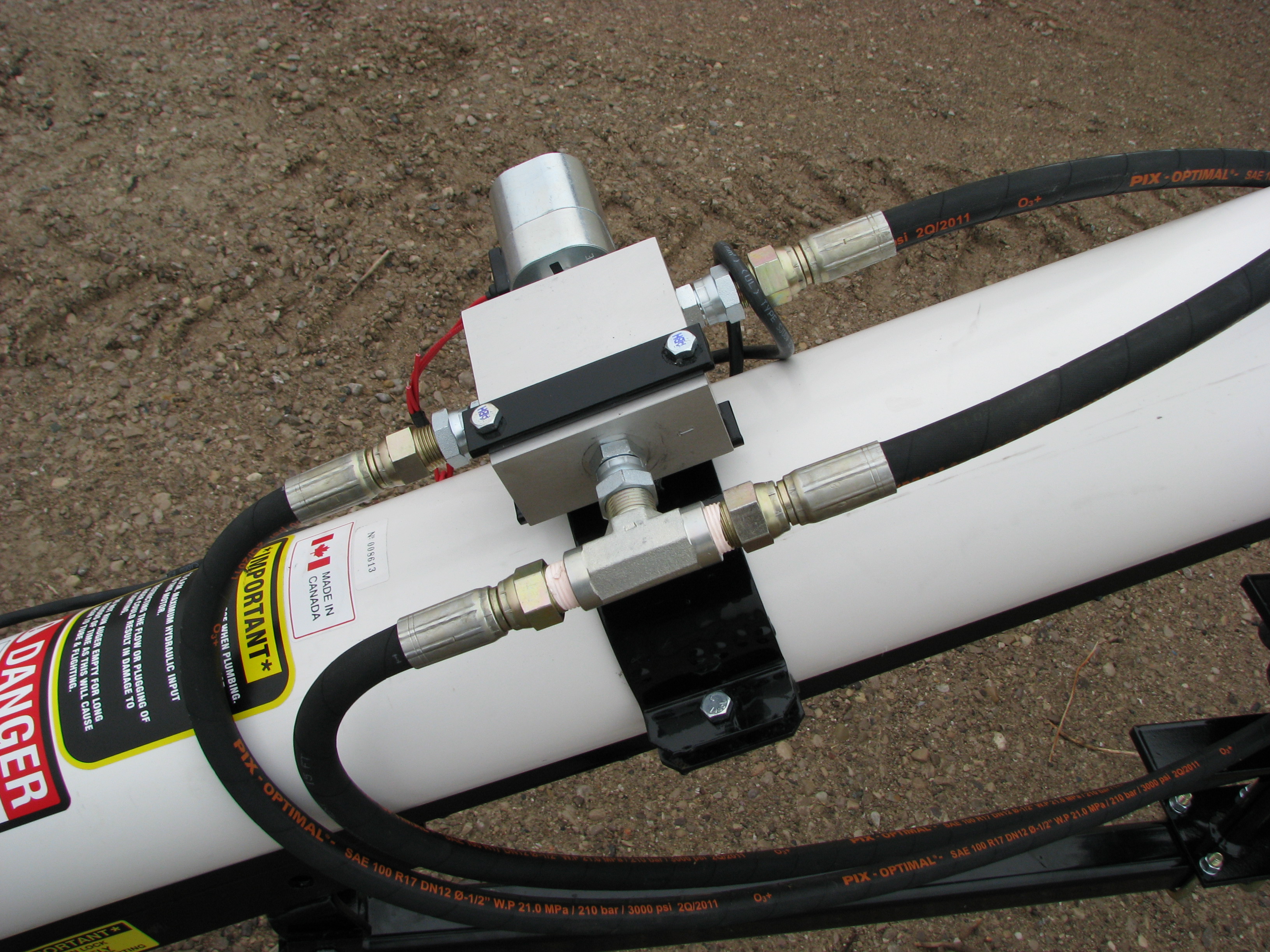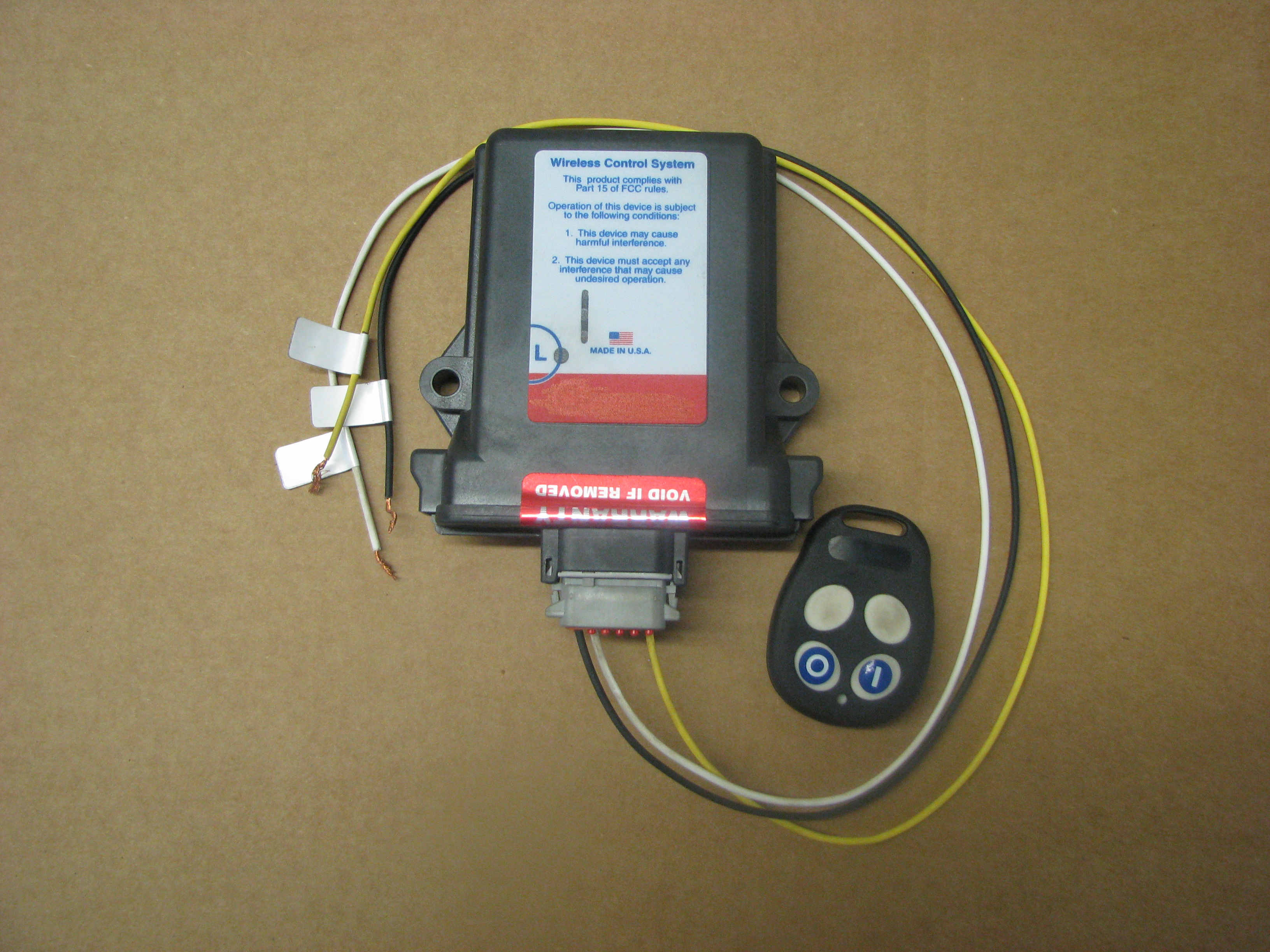 Electric Solenoid On/Off Switch c/w Cordage Wireless Remote
Valve Kit c/w On/Off Keyfob